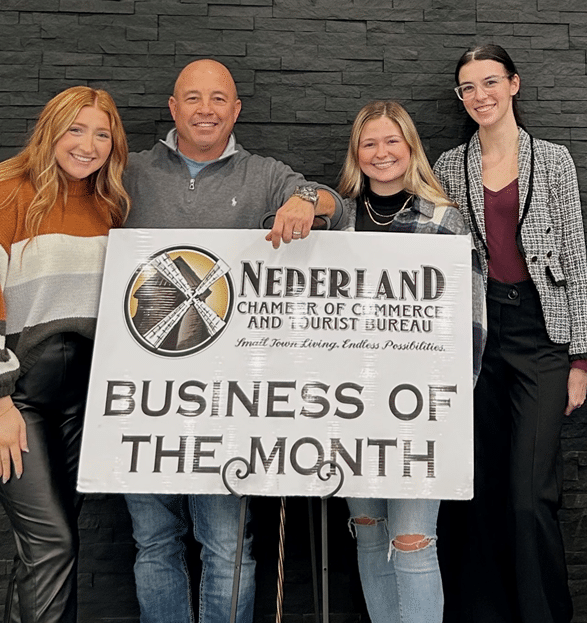 What is the name and address of your business?
Mathews Jewelers
308 E Farm to Market Rd 365 Suite A, Nederland, TX 77627
Who is the business owner?
Michael & Michelle Price
What year was your business established and give a brief history?
We purchase in 2018 and opened our second location in 2019. Michael left the plant industry to join forces with his wife in the jewelry business.
What type of merchandise/service is sold here?
Diamond, Gold and Silver Jewelry. Repair and sell watches and jewelry. Appraisals on all jewelry for insurance & estate.
What is your personal secret to success?
Always looking to the future with hard work & dedication. Having great customer services and building relationships with our customers and not just selling jewelry.